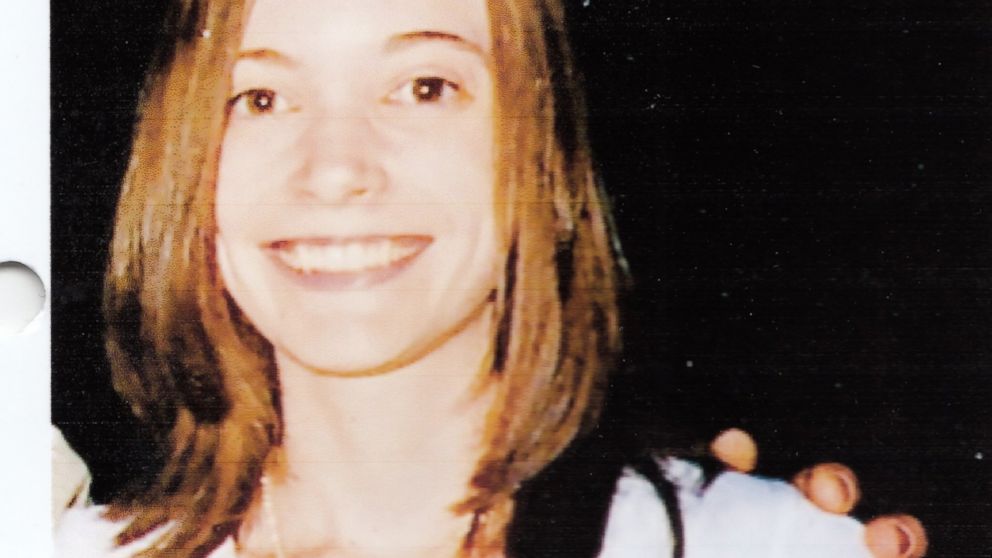 Annie McCann was only 16 years-old when she was found deceased under suspicious circumstances on November 2nd, 2008. The teen lived in Fairfax, Virginia at the time, and she was last seen by her family on either the evening of October 30th, 2008, or on the morning of October 31st, 2008. The 31st was a Friday, and according to Annie's father Daniel McCann, it began as a typical day. Before he left for work that morning, he peeked into Annie's room and saw what he thought was the shape of her body under the covers. Thinking that Annie would wake up shortly thereafter and get herself to school, Annie's father left for work.
Annie's mother Mary Jane McCann was out of town that day, however she still expected a phone call from Annie once Annie returned home from school. When that phone call never came, she called her husband to ask if he had heard from their daughter. Daniel immediately left work to see if Annie had made it home from school. When he arrived, he learned that Annie had never gone to school at all that day--as her school had left a voicemail notifying her family of her absence. Later, Annie's parents found a note from Annie that she had left behind--it stated that she was depressed and had been contemplating suicide, but instead she decided to just run away and start fresh. After finding the note, Annie's parents realized that Annie took $1000 in cash, clothing, some snacks, and their family's white Volvo that she usually drove to school. Upon this discovery, Annie's parents immediately reported her missing.
Just days later, on November 2nd, 2008, police in Baltimore, Maryland were notified about a body that was found behind a dumpster near the Perkins Homes Housing Project--located an approximate hour drive away from the McCann home. It did not take authorities very long to identify the body as that of Annie McCann. Her backpack was found near her body, which contained her driver's license and school identification. The white Volvo she was driving was found abandoned at a nearby gas station. The car was checked for fingerprints, and a print matching a local Baltimore teen named Darnell Kinlaw was found.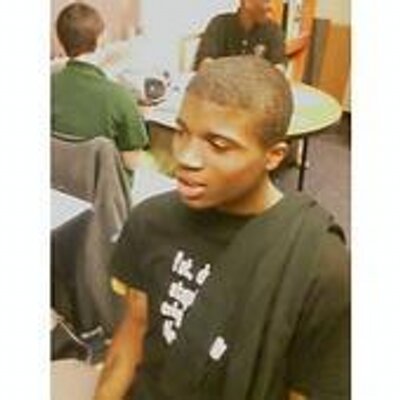 Darnell Kinlaw
Police questioned Darnell, who told them that he and a group of friends happened to come across Annie's unlocked car in Baltimore. Darnell stated that they noticed Annie in the backseat--presumably dead--so they dumped her body behind the dumpster near the Perkins Home before taking the car for a "joyride." While this story seemed suspicious, police did not charge Darnell or his friends with anything related to Annie's case. In fact, authorities were quick to announce that they did not believe foul play was involved in Annie's death. An autopsy determined that Annie had a significant amount of lidocaine in her system at the time of her death. A bottle of bactine was found in the backseat of Annie's car, and her DNA was found at the lip of the bottle. A medical examiner determined that Annie died of lidocaine poisoning. The cause of death was a ruled a suicide.
Annie's parents were not satisfied with the investigation's findings. They did not believe that Annie took her own life, nor did they believe she voluntarily ingested bactine. The McCanns decided to launch an investigation of their own, during which evidence was discovered that suggested Annie's death might have not been a suicide after all.
-Continued from Tumblr:


After looking at autopsy photographs, Annie's parents noticed that Annie had a large bruise on her forehead that the police officers seemingly dismissed. Additionally, they believe they saw a cigarette burn on Annie's face and signs of sexual assault on her body. Annie's parents also questioned the company that makes the bactine found in Annie's car--and they were told that the amount of lidocaine found in that product is not enough to be lethal.
The McCanns eventually hired a private investigator, who was able to track down a woman who claimed to have seen Annie in Baltimore prior to her death. The woman was an employee at a coffee shop, and she said that she saw Annie at the shop with an "older, disheveled looking" woman. Police have never been able to locate said woman.
It is unclear if the McCanns believe the coffee shop sighting of Annie to be credible, as they have always had their suspicions about Darnell Kinshaw. Those suspicions only intensified three years after Annie's death, when Darnell was arrested for shooting his girlfriend to death and stealing her car. There were obvious similarities between this case and Annie's case, however police still insisted that Darnell was not involved in Annie's death.
Despite all of these findings, Baltimore police have still maintained that Annie's death was a suicide. The McCanns are still adamantly working to prove otherwise. The case is closed, but her loved ones consider it unsolved.