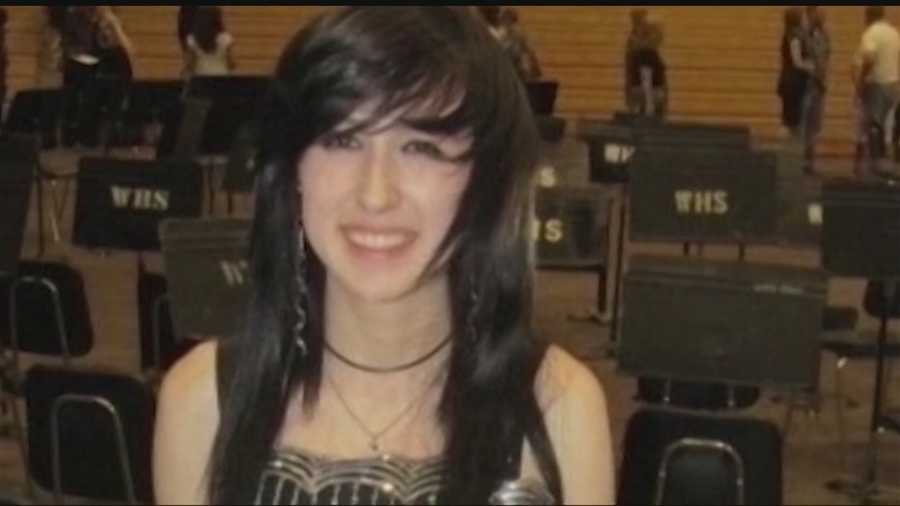 Jaray Wilson was 16 years old when she vanished on October 14th, 2012. The teen was picked up from Hydro, Oklahoma by friends that afternoon, and never returned home. Shortly after she was reported missing, rumors began to circulate that Jaray had been sold into sex trafficking. Those rumors likely came from Jaray herself–prior to disappearing, she told her friends that she was worried about being sold into prostitution to pay off a drug debt to known dealer, Gilberto Paz. Paz was considered a person of interest early on, but cooperated with authorities throughout the investigation and was later cleared. Despite this, many still believed that Jaray had been trafficked, and Oklahoma's Human Trafficking Unit was put in charge of investigating her case.
Over a year later, investigators learned that trafficking was not involved in Jaray's case at all. On December 17th, 2013, 19 year-old Cody Godfrey confessed to witnessing Jaray's murder the last night she was seen. He told authorities that his friend, 19 year-old Tucker McGee shot Jaray in the head that night after the 3 of them smoked synthetic marijuana together. Cody later lead authorities to her remains, located in a field north of Weatherford that many refer to as the "Marijuana Field." Tucker was subsequently arrested in charged with murder, while Cody was arrested and charged with being an accessory after the fact.
Tucker McGee (top right), Cody Godfrey (bottom right)
Cody later went on to be a key witness at Tucker's trial. He testified that, on the evening of October 14th, 2012, Jaray called Tucker and asked for a ride from Hydro to Weatherford. On the way to pick her up, Tucker complained to Cody about Jaray; saying that she was "annoying" and "would not stop talking about her problems." At one point, Tucker showed Cody his gun and said, "we should just go kill Jaray." Cody told authorities that he thought Tucker was joking.
After they picked Jaray up, the three of them smoked synthetic marijuana together and spent the next two and a half hours chatting. Towards the end of that time period, Jaray sent a friend a text message that said, "I feel sketched out. I can't go home?" Minutes later, while Jaray was still looking at her phone, Tucker pulled out his gun and shot her in the head. Later, Tucker and Cody threw Jaray's body over a fence and hid it under a tree. The following day, the two returned to the scene with another friend, Caleb McLemore, to move Jaray's body. While there, they found Jaray's phone, which they smashed and then threw into a creek. Then, they hid Jaray's body in the field.
Caleb McLemore
On March 4th, 2015, a jury found Tucker guilty of first-degree murder in Jaray's case. He was sentenced to life without the possibility of parole. Shortly after, both Caleb and Cody pled guilty to accessory after the fact. Caleb was sentenced to 10 years, while Cody was given a suspended sentence.
-