Heather Strong began dating Joshua Fulgham (pictured below) back when she was only 15 years old. Joshua was 22 at the time. The two had a very tumultuous relationship—they reportedly fought constantly and were often breaking up and getting back together. Over the years, Heather and Joshua had two children together. In 2003, they decided to move from Mississippi to Marion County, Florida. The fights continued there, as did the repeated patterns of breaking up and reconciling.
However, in June 2008, 26 year-old Heather seemed to finally put her foot down. During one of the couple's many separations, Heather and her children moved in with her friend Benjamin McCollum. After a few weeks of staying there, Heather and Benjamin became intimate. Joshua was furious about Heather's new relationship, even though he, too, had begun a new relationship with 26 year-old Emilia Carr (pictured below).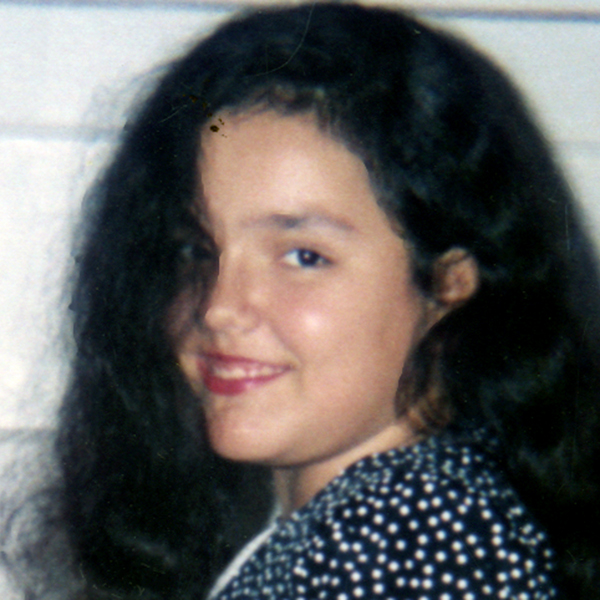 Emilia Carr


Over the next six months, Joshua continued to harass both Heather and her new boyfriend Benjamin. He reportedly threatened them both with a gun on numerous occasions. Heather's friends stated that Heather was very happy in her new relationship with Benjamin and seemed to be in a good place in life. Her friends were quite surprised when Heather ultimately decided to reconcile with Joshua in December 2008. At that point, Joshua told Emilia that their relationship was over and that she had to move out, despite the fact that she was pregnant with Joshua's child. Joshua and Heather ended up marrying on December 26th, 2008.
The honeymoon was short-lived. Six days into the marriage, Joshua was arrested for threatening Heather with a shotgun during a heated argument. He was charged with assault with a deadly weapon and he remained in jail for many weeks.

While Joshua was in jail, Emilia visited him numerous times and they ended up rekindling their relationship. Oddly enough, both Emilia and Joshua's mother were on good terms with Heather, as well. Emilia and Joshua's mother were fighting to get Joshua released from jail, and they asked Heather to write a letter on Joshua's behalf numerous times. Heather refused. At one point, Emilia grew so angry about Heather's refusal that she pulled Heather's hair and held a knife to her neck. A mutual friend, James Acome, was able to intervene and separate the two women. Heather and James began dating shortly after the incident and moved in together in late January 2009. Joshua was released from jail a week later.

Shortly after Joshua's release from jail, Emilia informed him that Heather had plans to leave the state with their children. On February 15th, 2009, Joshua asked his mother to help him compose a letter for Heather to sign that would grant him full custody of their children. Later that afternoon, Joshua's mother said that she saw Joshua and Heather leaving her home together in Joshua's car. When Heather's boyfriend returned to their apartment that evening, he noticed that all of Heather's items were missing from the apartment. He later received a voicemail from Joshua that said that Heather had gotten back together with him. Heather has never been seen or heard from again. She was reported missing by her family members on February 24th, 2009. The investigation inevitably lead authorities to Joshua and Emilia. Over the next several days, Joshua and Emilia were interviewed numerous times. They ultimately admitted that Heather was dead, and they blamed each other for her death. Authorities found Heather's remains buried near a storage trailer on March 19th, 2009.
The truth about Heather's tragic fate was finally revealed at Emilia's trial. She ultimately admitted that Joshua lured Heather to the storage trailer on Emilia's family's property on February 15th. After Joshua and Heather entered the trailer, Emilia followed them inside. Frightened, Heather attempted to exit the trailer but Joshua wrestled her back inside. Emilia then tied Heather to a chair as Joshua held her down. The pair forced Heather to sign a custody agreement that granted Joshua full custody of their children. Then, both Emilia and Joshua unsuccessfully attempted to break Heather's neck. When that failed, Emilia placed a garbage bag over Heather's head and Joshua put his hand over her mouth and nose, suffocating her to death. In December 2010, Emilia was found guilty of all charges. She was sentenced to death by lethal injection—making her the first woman to be given the death penalty in Florida since Aileen Wuornos. Joshua went to trial a year later; he was also found guilty. He was given life in prison without the chance of parole. In 2017, Emilia appealed her sentence and was ultimately re-sentenced to life without parole.
-