Evalyce Santiago was only 16 years old when she was tragically murdered by 27 year-old Dominique Pittman (pictured below) on December 4th, 2017. Evalyce was found in the passenger seat of Dominique's car as it burst into flames. She had gunshot wounds to both her hands and her head. The car had crashed into a private yard at a home in Waterbury, Connecticut and caught fire shortly thereafter.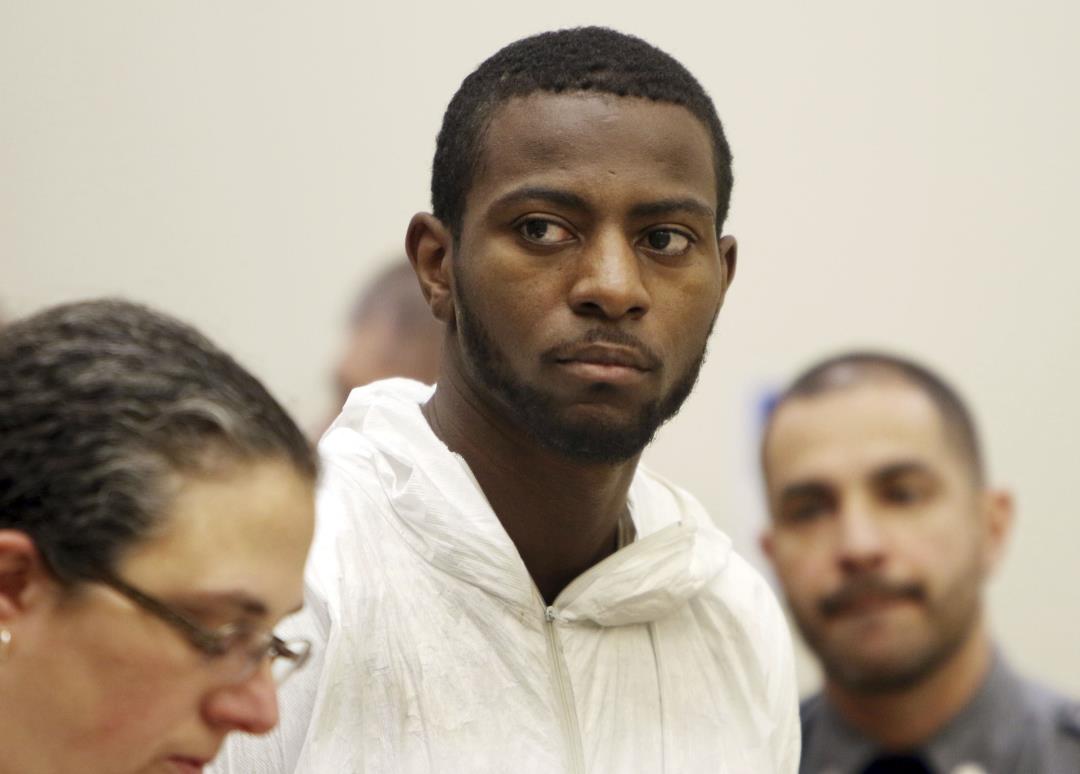 Police encountered Dominique shortly after the incident. He was reportedly visibly shaken with cuts and bruises. It was immediately believed that he was responsible for the incident and he was subsequently arrested. After initially denying involvement Dominique confessed that he and Evalyce were in a sexual relationship. Evalyce apparently considered him to be her boyfriend, despite the fact that he had actually been dating Evalyce's aunt for the past six years and had three children with her. Evalyce's family members, including her aunt, were unaware of her inappropriate relationship with Dominique. In fact, Evalyce referred to Dominique as her uncle when talking to others.
However, on December 4th, Dominique and Evalyce were driving around in Dominique's car when they got into an argument and Evalyce threatened to tell her aunt about their relationship. In order to cover up the relationship, prosecutors allege that Dominique shot and killed Evalyce before crashing the car and escaping from it before it burst into flames.
In September 2018, Dominique pleaded guilty to the murder of Evalyce Santiago. He maintains that Evalyce's death was an accident–that he unintentionally shot her as the two struggled over the gun during an argument in the car. It is believed Dominique took the plea deal in exchange for a 35 year sentence, which he formally received on November 27th, 2018.