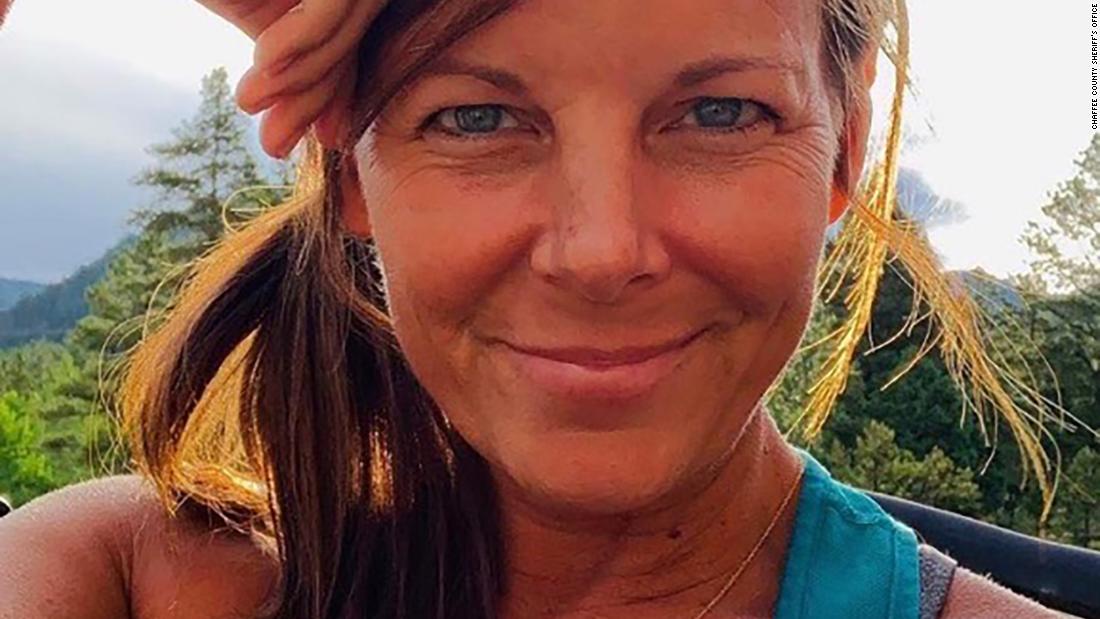 Authorities in Chaffee County, Colorado are searching for Suzanne Morphew (49), who has been missing since May 10th, 2020. The mother-of-two disappeared on Mother's Day, after she left her Maysville, Colorado home to go for a bike ride. Suzanne never returned home, and a neighbor reported her missing later that evening.
Searches for Suzanne have so far ended unsuccessfully. Reports state that search crews "of more than 100 investigators, eight tracking dogs and four drones, as well as members of Colorado Parks and Wildlife, South Ark Swiftwater Rescue and Reach Air Ambulance have been unable to find her." However, investigators stated that they found a "personal item" belonging to Suzanne during their search for her on May 14th. Investigators have not disclosed what exactly they found, but Suzanne's family members have reported that they found her bicycle on May 10th--the day she vanished. While authorities have not confirmed this, it suggests that whatever they found on the 14th was a different item. A search of the areas surrounding where the item was found did not yield any additional evidence.
Suzanne's husband, Barry Morphew, put a $100,000 reward in place for anyone with information about Suzanne's whereabouts. That reward was later increased to $200,000 after a friend donated money to the case. Suzanne's family members have confirmed that Barry was in Denver on the day she vanished--which is an approximate 3-hour drive away from their home in Maysville.
The Colorado Bureau of Investigation is now assisting with Suzanne's case. If you have any information that could lead to her whereabouts, please contact their tip line at (719) 312-7530.