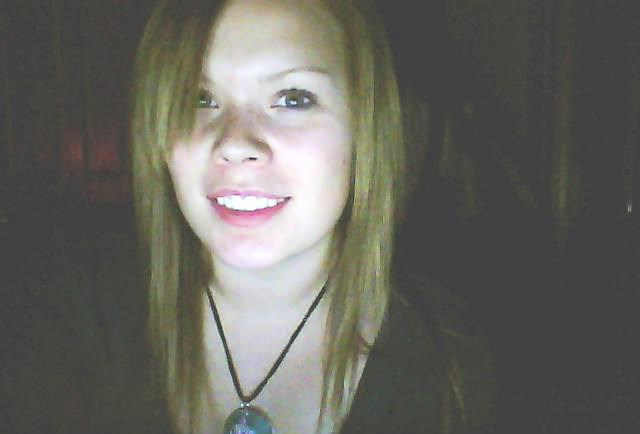 Madison Scott was last seen during the early morning hours of May 28th, 2011. The previous evening, 20-year-old Madison and a friend drove to Hogsback Lake in Central B.C. to go to a party at one of the lake's campsites. Madison and her friend planned to camp there overnight. Sometime after midnight, Madison's friend, who was incredibly intoxicated, got injured and left with a male friend. Around 2:45am, when the party started to dismantle, many of the partygoers went home. Madison, on the other hand, apparently decided to stay and camp there by herself.
The following morning, some of the partygoers returned to the campsite to clean up. They found Madison's truck still parked in the lot and her tent still pitched, but Madison was nowhere to be found. This did not raise any alarm at first—the witnesses simply thought Madison had gotten up to go for a walk. However, later that night, there was another party at the campsite. Madison's items were still there, but none the 150 people in attendance of the party saw her there at all.
Madison's truck & tent (madisonscott.ca)



When Madison did not return home on Sunday, her parents drove to the lake and found her truck and tent still there as well. After looking through her items, they noticed that Madison left her purse and keys behind. Her parents subsequently reported her missing.




Over the years, there many ground and water searches for Madison were conducted that yielded no clues to her whereabouts. Due to this, the police came to the belief that that Madison was taken away from Hogsback Lake that night by way of vehicle. They have interviewed every partygoer from the parties on both the 27th and 28th, but nobody from either party has been named as a suspect. What happened to Madison during the early morning hours of May 28th, 2011 still remains a mystery.




Madison's remains have been found. A search warrant was executed on a rural property east of Vanderhoof, which led to the full discovery of human remains. The remains were later identified as that of Madison Scott.




Local rumors are currently floating around regarding how, exactly, investigators zeroed in on the location where she was found. As of now, Madison's death remains under investigation. Any updates will be provided if and when they are available.