Keeslyn Roberts has been missing since January 18th, 2020. The 20-year-old woman was last seen at a Flying J truck stop in Resaca, Georgia. When Keeslyn arrived at the Flying J that day, she told people at the truck stop that she was there to see someone. Employees at the Flying J ended up calling 911 after Keeslyn reportedly entered an employee-only kitchen area and got into an altercation. She fled the scene before the police arrived, however her cash, debit cards, identification, and phone charger were left behind. At this time it is unclear how Keeslyn left the truck stop, as her vehicle was left behind as well.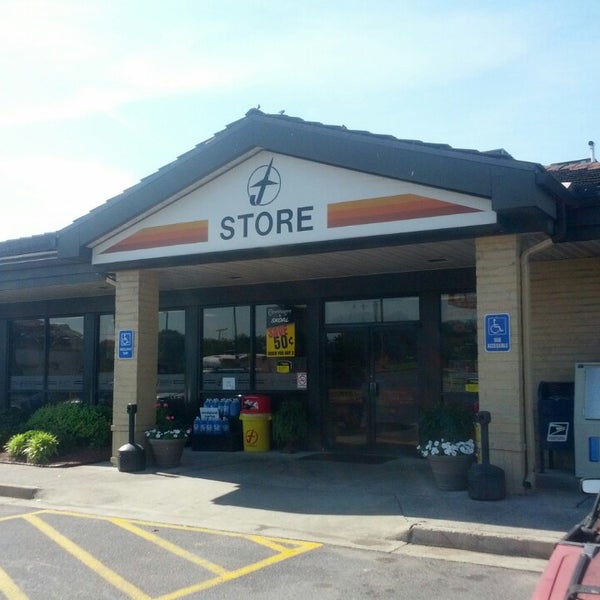 Flying J in Resaca
A probation violation warrant was issued for Keeslyn the day before she vanished. It is possible that she fled from the Flying J on the day of her disappearance to avoid being apprehended by police, but this has not been verified. Some have theorized that Keeslyn left the Flying J with a trucker. There have been some reported sightings of her at multiple truck stops in various cities, however none of those sightings have been confirmed. Police have reportedly interviewed those closest to Keeslyn, including her boyfriend and the person she was planning to see at the Flying J that day—but so far nobody has been identified as a suspect or person of interest.
In early March 2020, investigators searched the Flying J. During said search, they found clothing that is believed to belong to Keeslyn in a dumpster behind the building. An anonymous witness told reporters that the clothes have been there since Keeslyn's disappearance, however investigators did not obtain them until they conducted their search. The identity of this witness is currently unknown, but authorities stated that the witness has fully cooperated with the investigation.
There is currently a $6000 reward in place for anyone with information that could lead to Keeslyn's whereabouts. If you have any information that could help the investigation, please contact the Gordon County Sheriff's Department at 706-629-1244.
-