Danielle Stislicki and her artwork she posted to her Instagram account the morning before she disappeared.


During the early morning hours of December 2nd, 2016, Danielle posted this self-portrait to Instagram with the caption, "November Danielle: Complete!" The 28-year-old had been very active on Instagram throughout 2016 and her artwork was often the subject of her posts. Just weeks earlier, Danielle had posted that she was going to draw and post a self-portrait each month—and November Danielle was her very first one. She posted the picture from her Farmington Hills, Michigan home around 2:30am before going to bed.
Hours later, Danielle awoke to go to her job at MetLife in Southfield. While at work, she made plans to meet one of her close friends for dinner. Danielle left work around 5pm. She planned to stop by her apartment before meeting up with her friend. Unfortunately, Danielle never showed up to meet her friend, and all calls to her phone went straight to voicemail.
Danielle's friend was not too worried at first—she simply assumed that Danielle fell asleep after work. However, the next afternoon, Danielle's friend learned that she had failed to show up for her 8am shift at MetLife. This prompted her to drive by Danielle's apartment to check on her. Upon arriving, Danielle's friend found her car parked in its usual spot. It was locked, and her purse, credit cards, identification and other personal items were inside. Danielle was also not inside her apartment.
It is believed that Danielle left all of those items in her car on purpose on the evening of December 2nd—as she simply planned to change clothes then return to her car to go meet her friend. After searching both Danielle's car and apartment, it was determined that the only things that Danielle had with her when she vanished were her keys, cell phone, and clothes on her back.
Just a few weeks after Danielle's disappearance, on December 19th, 2016, Farmington Hills police announced that they believed Danielle was a victim of a crime. Three days later, police searched the residence of Floyd Galloway Jr. (30) in Berkley, Michigan. Floyd was previously a security guard at the MetLife building where Danielle worked.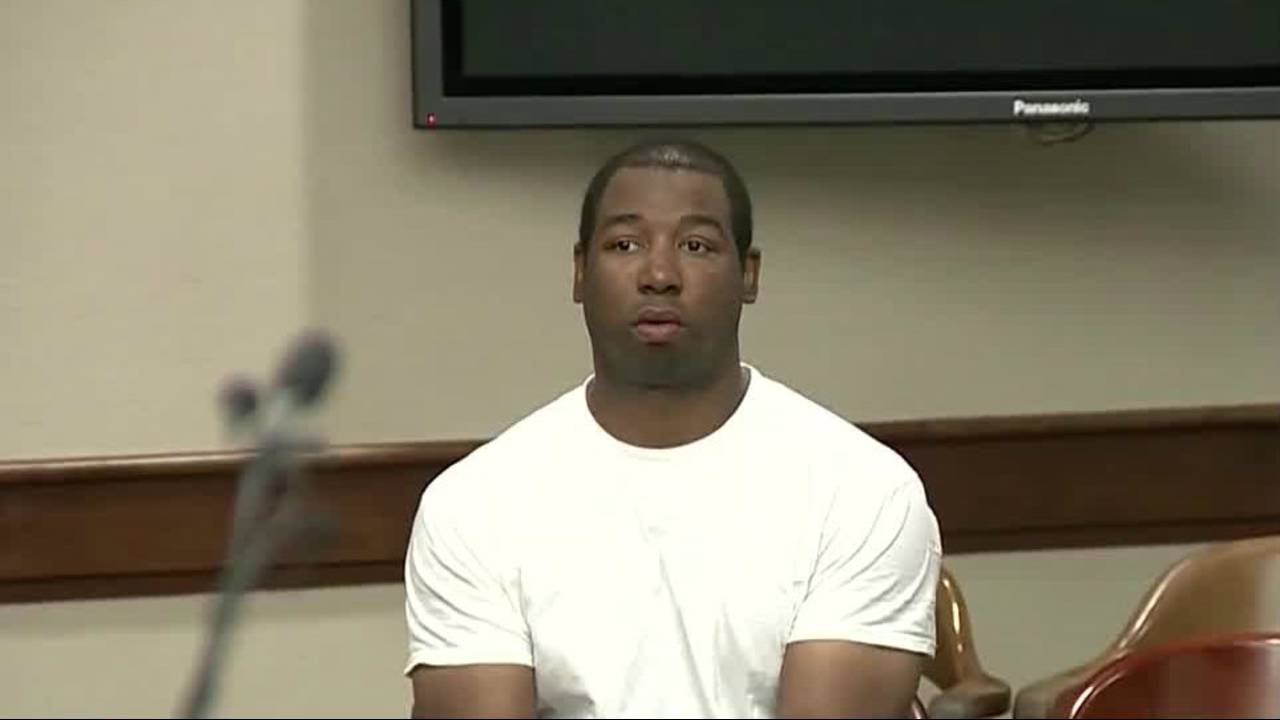 Floyd was not employed there on December 2nd, 2016, but many witnesses have come forward claiming that they saw Danielle and Floyd together in the MetLife parking lot on that evening. The police ended up searching Floyd's home numerous times in the months after Danielle's disappearance, and they seized numerous items throughout those searches. Still, Danielle remained missing, and Floyd was not initially charged with anything related to her disappearance.
On June 28th, 2017, Floyd was arrested for the attempted rape of another 28-year-old woman in Livonia. The woman says that she was jogging in Hines Park when Floyd grabbed her from behind by the neck and choked her, punched her in the face and began dragging her into the woods toward the Rouge River. Luckily, the woman was able to escape and call 911.
Meanwhile, Floyd continued to deny involvement in Danielle's case. However, in 2019, Floyd was arrested and charged with first-degree murder in connection to the disappearance of Danielle Stislicki. He pleaded guilty to unrelated kidnapping and sexual assault charges back in 2017 and remains behind bars today. In September 2019, Floyd pleaded not guilty to the charges. He is expected to go to trial in 2022.
Danielle's remains have still not been found.
-