Megan Nichols (15) disappeared from her home in Fairfield, Illinois on July 3rd, 2014. In the months prior to her disappearance, Megan had been at odds with her mother, Kathy Jo. Megan had apparently been seeing an older guy behind her parents' back, and Kathy Jo had taken away Megan's phone after finding out that Megan had been texting him. However, according to Kathy Jo, Megan and she were in a much better place in July of 2014. Megan had her phone back, and Kathy Jo stated she believed Megan was no longer in contact with the older boyfriend.
On the morning of July 3rd, Kathy Jo and Megan planned to run errands together, but Megan stayed back after claiming that she wasn't feeling well. Kathy Jo said that when she returned from the errands an hour later, Megan was gone. She left her phone in her bedroom—which had been completely reset—and a note for her mother that said, "I love you, but I will never be happy here. Don't look for me."
Over the next three years, there were many searches for Megan in Fairfield and many other surrounding areas that turned up nothing. Police initially classified Megan as a runaway but changed her status to endangered missing after years went by without any trace of Megan.
Finally, on December 26th, 2017, remains were found in a wooded area in Wayne County, Illinois. A month later, those remains were confirmed to be Megan's. Despite the belief that Megan had runaway, it is likely that she never left the Wayne County area.
Details surrounding Megan's death remained quite mysterious. Initially, authorities did not release any details on how Megan died or if foul play was involved. There was speculation that the 18-year-old boyfriend she was dating at the time of her disappearance was involved, but it took years before that would finally be confirmed.
Then, during October 2020, an arrest was made in Megan's case.
On October 6th, 2020, the boyfriend
Brodey Murbarger (24)
was taken into custody and indicted on six counts: three counts of first-degree murder, two counts of home invasion, and one count of concealment of homicidal death. It is believed that Murbarger suffocated and strangled Megan before burying her body.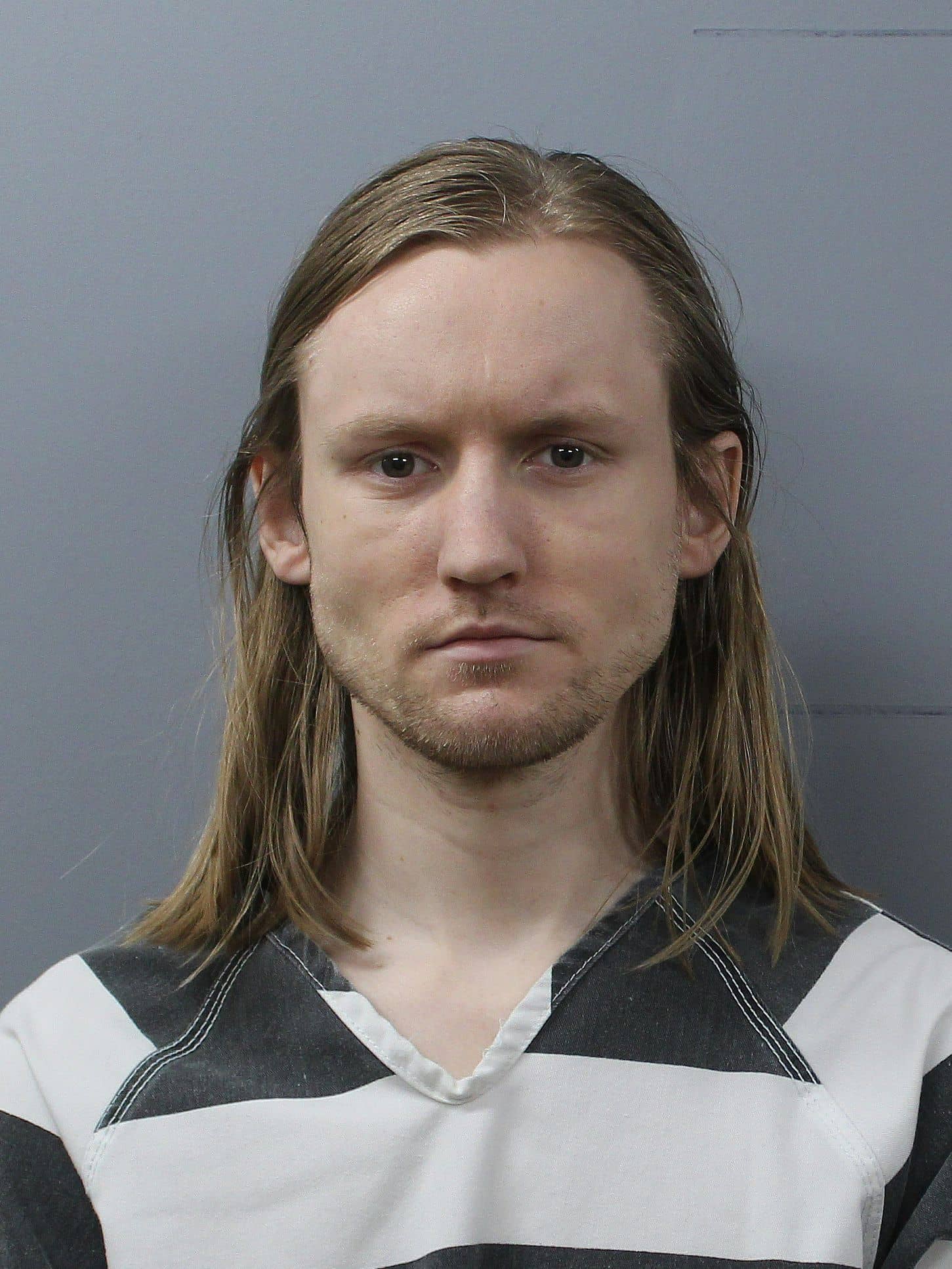 Murbarger went to trial during October of 2022. During the court proceedings, the prosecution stated that messages between Megan and Murbarger indicated that Megan believed the two of them were going to run away together. However, Murbarger remained in town after Megan vanished. He claimed he had no knowledge of Megan's whereabouts, but her blood was found in his vehicle.
Additionally, Murbarger gave several inconsistent statements to several different people about what he was doing on the day Megan went missing.
The trial lasted a little over a week before a jury found Murbarger guilty of Megan's murder. He was later sentenced to 50 years in prison.