Michaela MacVilla was tragically murdered at the age of 21 on September 25th, 2018. The young woman seemingly vanished after leaving her job at a Stewart's Shop on West Main Street in St. Johnsville, New York shortly after midnight. Michaela unfortunately never returned home. Two days later, on September 27th, Michaela's cell phone was found on Mill Road--and it appeared as if the phone had been thrown from a vehicle. Data from the cell phone lead authorities to a 45 year-old man named Daniel Nellis. Michaela's final phone call was made to Daniel's phone number shortly after she left her job at Stewart's.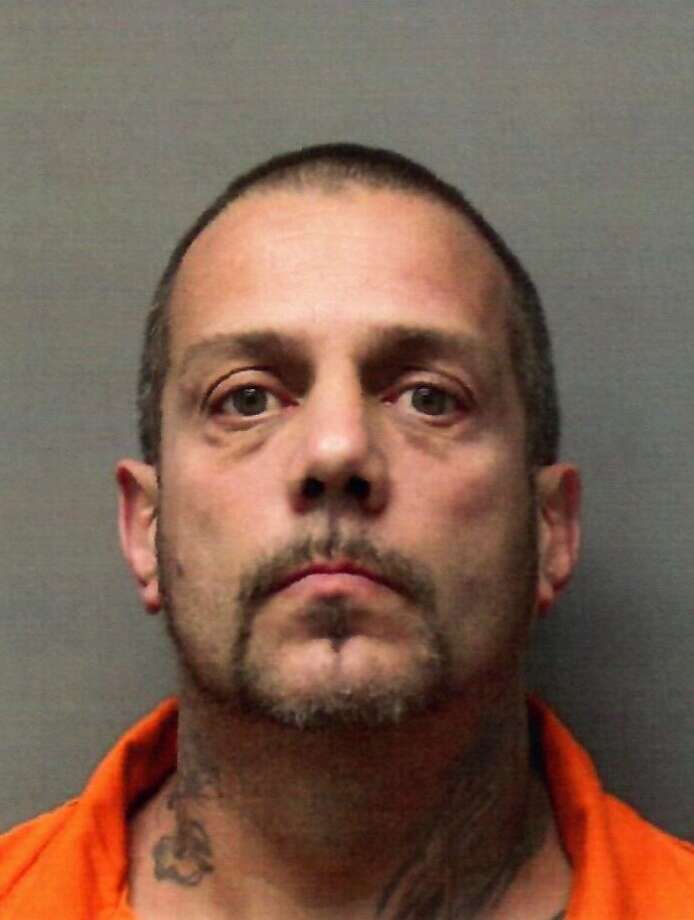 Daniel Nellis
Police initially spoke to Daniel on September 28th. During said interview, the officers noticed that Daniel had scratches on his forearms. Daniel told police that he picked Michaela up on the morning of her disappearance. He admitted to bringing Michaela to his home in Oppenheim that morning. Daniel explained that when he was driving her back home later that day, they got into an argument and Michaela asked to be let out of the car. He claims that he never saw her again after that.
On October 2nd, 2018, Michaela's body was found under some brush on an access road near Kringsbush Road in Oppenheim. She had been shot to death. Daniel Nellis was arrested and charged with her murder just a few weeks later. He pleaded not guilty and went to trial in June 2019.
During the trial, the prosecution presented evidence from both Michaela's FitBit --which was found near her body--and from local surveillance footage. Cameras near Daniel's home in Oppenheim captured Michaela and Daniel entering his house around 12:45am on the morning of September 25th. Approximately 12 hours later, they are captured leaving the house together. Data from Michaela's FitBit showed that Michaela's heart-rate spiked at 12:24pm before stopping altogether six minutes later. Just minutes later, surveillance cameras captured Daniel's car driving down the access road where Michaela's body was later found.
Despite all of this evidence, Daniel continued to maintain his innocence and even testified in his defense at trial. However, the jury did not buy his story and ultimately convicted him for the murder of Michaela MacVilla.
He was sentenced to 40 years in prison.