Samantha Clarke has been missing since September 14th, 2010. The previous evening, 19-year-old Samantha told her younger brother that she was going out with a few friends and would be back later. However, when their mother Barbara Tinder returned to their Orange County, Virginia home after her night shift at work, Samantha still had not returned home.
Barbara was immediately worried about her daughter but was told that she could not file a missing person's report until 48 hours after her disappearance. Barbara remained hopeful that Samantha would show up sometime during that 48-hour period, but unfortunately, Samantha never returned home and was finally reported missing two days later.
Randy Allen Taylor is considered a suspect in Samantha's disappearance. Taylor is currently serving a life sentence for kidnapping and murdering 17-year-old Alexis Murphy on August 3rd, 2013.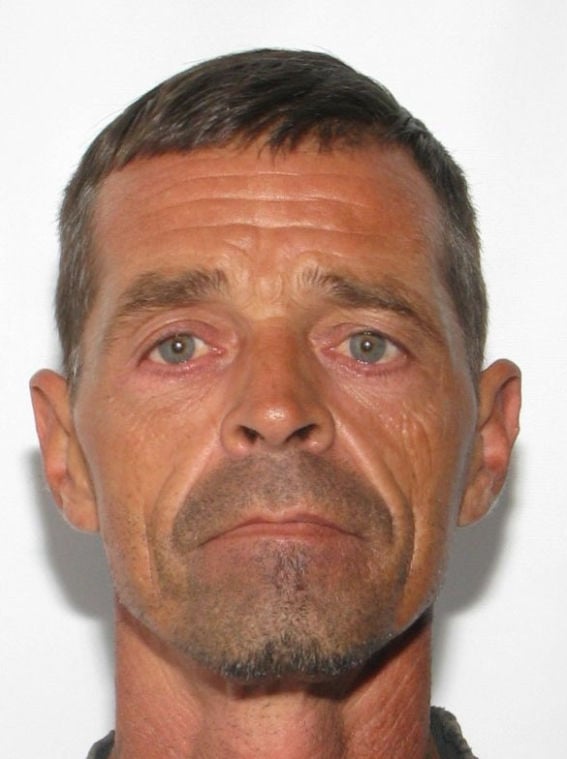 Randy Allen Taylor
Three years earlier, in September 2010, Samantha and Taylor met at a restaurant off of route 29 called Northside. Samantha was at the restaurant with her mother after the two had attended a high school football game together. While there, Samantha struck up a conversation with two younger men in their 20s. Taylor happened to be a friend of the young men and joined them at the restaurant. Samantha later ended up going home with one of the younger men, however she took down Taylor's phone number as well.
In the hours before Samantha's disappearance on September 14th, Taylor called Samantha five different times. He was identified as a suspect early on into the investigation, but he vehemently denied any involvement in her disappearance and investigators were unable to find any other evidence against him. News about Samantha's disappearance seemed to die down a bit until Taylor became the prime suspect in the disappearance of another young girl: Alexis Murphy. Police were able to find DNA evidence that Taylor had kidnapped, murdered, and disposed of Alexis. He was ultimately convicted in Alexis' case, which only reinforced the earlier beliefs that he was involved in Samantha's 2010 disappearance as well.
Taylor still denies involvement in Samantha's case. She remains missing. If you have any information that could lead to her whereabouts, please report it here.
In January 2021, authorities in Orange County announced that they are now investigating Samantha's case as a murder. Samantha still remains missing, but detectives reportedly have new evidence that led to the shift in this investigation. The Chief of Police stated that
"new information and advances in investigative and forensic technology"
is what ultimately sparked the murder reclassification.
At this time, investigators are not revealing any details about the new evidence. Investigators also have not elaborated on whether or not this new evidence has any connection to Randy Allen Taylor. The chief explained, "it's no secret that Randy Taylor was one of the last people to have contact with Samantha Clarke. Beyond that, we're not going to comment any further."
The investigation is still ongoing, and police are still encouraging anyone with information about Samantha's whereabouts to contact them.
-