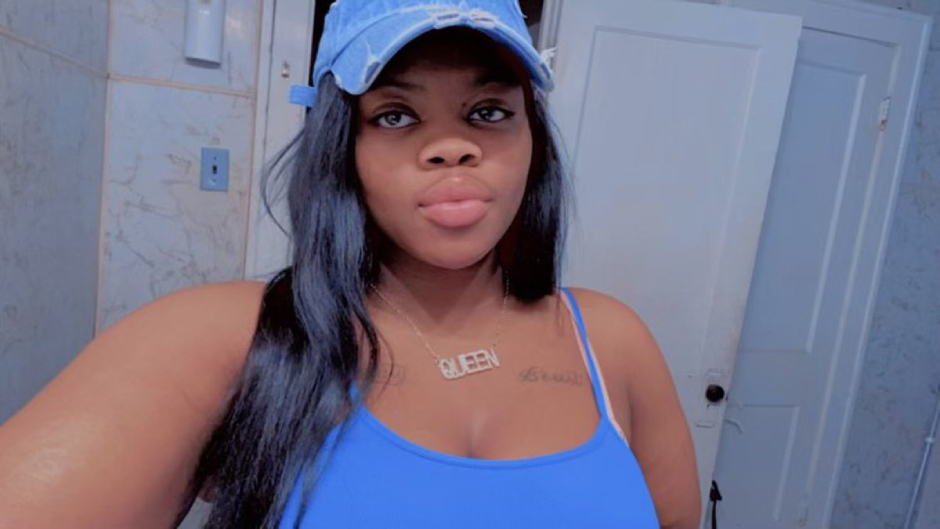 Audreona Barnes vanished in Cleveland, Ohio on July 30th, 2021. The 18-year-old had aspirations of joining the Army, and on the day she was last seen, she met up with US Army Recruiters. After their meeting, the recruiters dropped Audreona off at her boyfriend's apartment in Cleveland. Her family members expected her home that evening, but she never returned home. Audreona's family members later reported her missing.
Throughout the investigation, police spoke with Audreona's boyfriend Bennie Washington. Washington is over 20 years older than Audreona, and he was the last known person to have seen her before she vanished. Initially, police did not find any reason to suspect Washington, and it appears that his home was not searched.
Washington was evicted from his residence on March 11th, 2022. Six days later, an employee from a cleaning company was sent to the residence. While clearing out the apartment's balcony, the employee found the body of a female hidden under a pile of clothes. Police were called, and the body was eventually identified as that of Audreona Barnes. She died from a gunshot wound to the head.
Police then began looking for Washington. At some point, police spotted him in a nearby neighborhood, but he ran from the officers and was able to evade arrest. However, he was finally found on March 21, 2022, and charged with Audreona's murder.
source:oxygen.com
Police believe that Washington shot and killed Audreona before hiding her body outside under the clothes to hasten decomposition. Audreona's body had been there for months, but apparently no outsiders reported a foul smell or anything else suspicious.
This is not the first time Washington has been in trouble with the law. In 2019, he was accused of raping a 3-year-old girl. In 2010, he reportedly shot and wounded a woman over a $40 cocaine debt. Washington was sentenced to 7 years for that shooting. He is currently behind bars while his murder charges are pending.