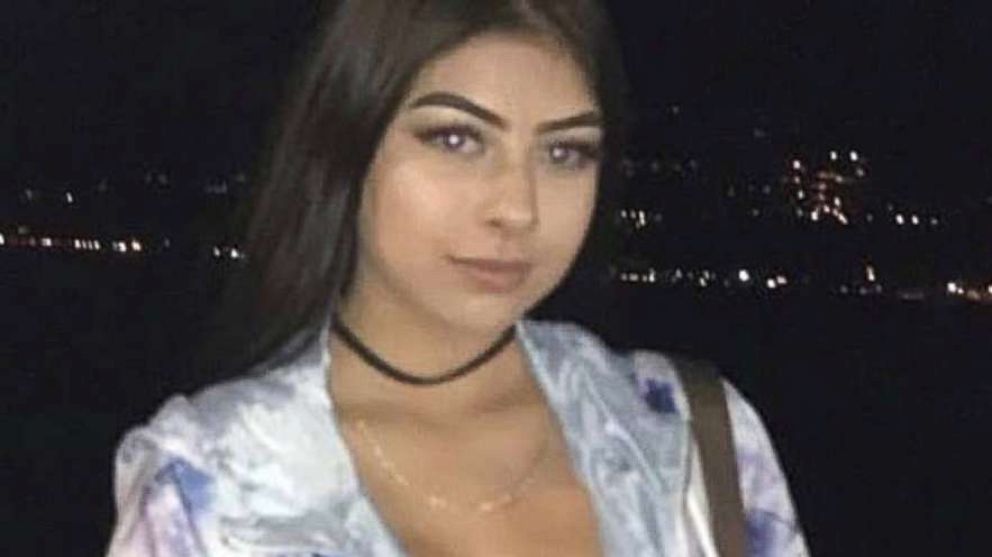 16 year-old
Aranda Briones
has been missing since
January 13th, 2019.
The teen left her Moreno Valley, California home that day after telling her family that she was going to spend the day with a male friend from school. Aranda never returned home that evening and has not been seen or heard from again. The male friend (who was later identified as 18 year-old Owen Shover) stated that he dropped Aranda off at Moreno Valley Community Park between 6 and 6:30pm. However,
investigators looked at footage of the park, and Aranda was not seen at any point that day.
Additionally, the male friend said that he saw Aranda get into a four-door grey sedan. Aranda's family reportedly does not know anybody with a car of that description, and said car was not seen on the park's surveillance footage either.
According to Aranda's brother, her Snapchat map feature placed her phone at a completely different location on the evening of January 13th.
A female friend reportedly told Aranda's family that she noticed Aranda's Snapchat was showing her in Rubidoux that evening. When the friend texted Aranda to ask what she was doing there, Aranda's phone was abruptly shut off.
The phone has not been turned on again.
The investigation into Aranda's disappearance has picked up quickly. Moreno Valley police began investigating a day after she was last seen. Shortly thereafter, the

FBI and Riverside County sheriff's human trafficking task force have joined the search. Investigators did not initially reveal the name of the male friend Aranda was last seen with, but it was clear from the very beginning that Aranda's family is suspicious of his story.
A few weeks later, the male friend was identified. Two brothers named Gary Shover (21) and Owen Shover (18) were arrested and charged with Aranda's murder. At that point, Owen was identified as the friend who told police that he dropped Aranda off at Moreno Valley Community Park the day she was last seen. At this time, investigators have not released a motive and Aranda's body has still not been found. The FBI has made it clear that the investigation is still ongoing, and they are still encouraging anybody with information to contact them.