Kelsie Schelling (21) had just recently learned she was pregnant when she disappeared from Pueblo, CO on February 5th, 2013. On the previous day, Kelsie went to a doctor's appointment near her home in Denver where she got her first ultrasound. After the appointment, she sent a picture of the ultrasound to her boyfriend/father of her child, Donthe Lucas.
Donthe urged Kelsie to go visit him in Pueblo, which is two hours from where Kelsie was living. Kelsie left around 8:30 PM that night to make the drive to see Donthe and arrived at a Wal-Mart that they agreed to meet at around 11 PM. Kelsie texted Donthe to let him know that she had arrived.
An hour later, Donthe had still not arrived, so she sent him another text saying she was tired of waiting and was going to head home if he did not show up soon.
Minutes later, Donthe responded and requested that she meet him at a different location. Kelsie complied, and drove to said location.
About half an hour later, Kelsie sent her final text message to Donthe:
"Where are you? I've been here for over an hour just waiting".
She was never seen or heard from again after that. Her mother reported her missing after she was unable to get in contact with her the next day.
Once the Pueblo police began investigating, they came upon CCTV footage of Donthe driving Kelsie's car at several different locations between February 5th and February 7th. Footage from a bank reveals that Donthe used Kelsie's ATM card to withdraw $400 on the morning of February 5th.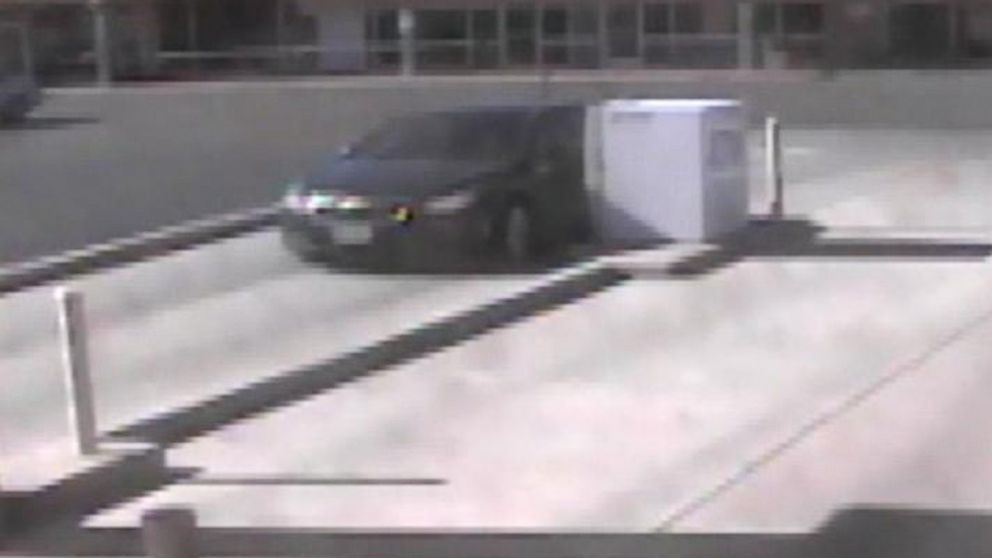 Footage from St. Mary Crown Hospital in Pueblo shows Donthe parking Kelsie's car in the hospital's parking lot on February 7th. He then entered another vehicle, abandoning Kelsie's car there. The police found the car on February 14th.
Detectives interviewed Donthe on February 15th, but he denied any knowledge of Kelsie's whereabouts. He admitted to meeting up with Kelsie during the late evening on the 4th. He told police that he got into the driver's seat of Kelsie's car and drove them to several different locations. Donthe claimed that Kelsie was in the car with him when he drove to the ATM and that he had permission to withdraw money from her card. However, the footage does not show Kelsie inside the car. At the conclusion of the police interview, Donthe was charged with three counts of identity theft and theft of less than $500. Those charges were later dropped.
Donthe remained a person of interest in Kelsie's disappearance, however the police did not bring any charges against him and he continued to deny any involvement. Years passed without any movement in Kelsie's case and Donthe remained a free man. That finally changed on November 15th, 2017, when Donthe was arrested for involvement in a robbery that had occurred two months earlier. Two weeks after that, on December 1st, police announced that Donthe had once again been arrested and charged with the first degree murder of Kelsie.
In March 2021, was been found guilty for the murder of Kelsie Schelling. In addition to the previously mentioned evidence, it was revealed during trial that Donthe's phone pinged near a landfill the night after Kelsie's disappearance. He also reportedly sent texts from Kelsie's phone, impersonating her, stating that she had a miscarriage.

The jury only deliberated for a few hours before returning a guilty verdict. He was later sentenced to life in prison. Kelsie's body has still not been recovered.