Sunny Sramek disappeared under suspicious circumstances on April 20th, 2019. The then-18-year-old vanished while on a road trip from Trenton, Nebraska, to Omaha, Nebraska. Sunny went on the road trip with a 42 year-old man named Cliff Coates. Cliff is reportedly an acquaintance of Sunny's, and they went on the trip Omaha so Cliff could pick up his niece.
Sunny did not have a cell phone with her during the trip, but she borrowed a phone during a stop in Holdrege around 1:00 PM so she could call her mother. During the phone call, Sunny told her mother the trip was going well and that she would see her when they returned that evening. This was the last known contact that Sunny had with her family, and she has never been seen or heard from again.
Around 9:00 PM that evening, Cliff called Sunny's mother and said that Sunny was missing. Cliff explained that they had stopped at the Prairie Flower Casino in Carter Lake, Iowa, but Sunny had to wait in the car because she was too young to enter the casino. When Cliff returned to the car hours later, Sunny was gone.
Cliff later told a very different story. He then said that Sunny disappeared while they were at a gas station in Omaha. Cliff said that he went inside the station to pay for the gas, and when he returned, Sunny was gone. In both scenarios, Cliff did not call police or report Sunny as missing.
Sunny's mother ended up reporting Sunny missing the next morning. Police searched various spots in both Omaha and near the casino and Iowa. Eventually, they found the truck that Cliff and Sunny had been traveling in. However, they were unable to find Sunny or Cliff.
Over the next few months, Cliff continued to evade police until he was finally arrested on May 31st, 2019 on unrelated drug charges. He has never been arrested or charged with anything related to Sunny's disappearance. Although many speculate he was involved, Cliff has never been publicly named as a suspect. He does, however, have a lengthy criminal history and has been convicted of various offenses in Kansas, Iowa and Nebraska.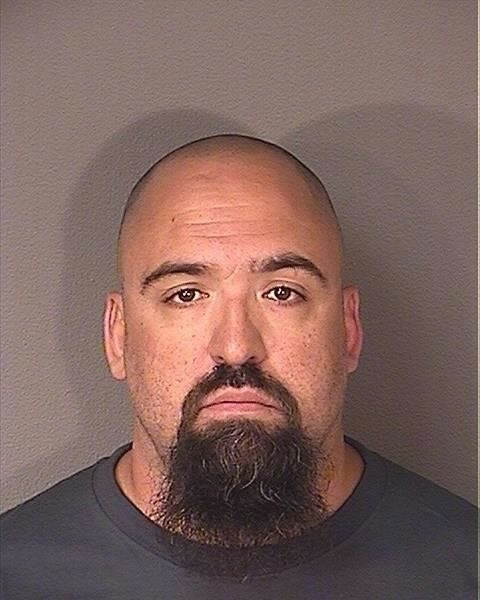 Cliff Coates
The exact nature of Sunny's relationship with Cliff remains unclear. Most sources say they were acquaintances, but there are not many other details available. Some have theorized that Cliff sold Sunny into trafficking, but police have not stated whether or not they have any evidence of that. Others have theorized that Cliff killed Sunny and disposed of her remains. At this point, nothing has been ruled out.
Sunny remains missing today. The FBI is involved in the investigation. If you have any information that could lead to Sunny's whereabouts, please go here to submit a tip.