Shayna Hubers (21) and Ryan Poston (29) were in a toxic on-again, off-again relationship that turned deadly on the evening of October 12th, 2012. Prior to that night, Ryan was working as an attorney in Fort Mitchell, Kentucky and Shayna was a recent graduate of the University of Kentucky. The two had been dating off-and-on for approximately a year and a half.
Friends of Ryan say that he had tried to end his relationship with Shayna on numerous occasions, and that Shayna simply would not accept the breakup. When Shayna's texts and phone calls went unanswered, she would show up at Ryan's condo unannounced. She also would refuse to leave when asked. Ryan's friends and family expressed their concerns over his relationship with Shayna many times, and he would always reassure them that he would finally end their relationship for good. Despite this, though, Ryan and Shayna always seemed to come back to each other.
On October 11th, 2012, Ryan and Shayna had dinner at Ryan's parent's home and then returned to Ryan's condo to spend the night. Once they returned to the condo, the two got into an explosive argument. While this was pretty common occurrence for the two of them, Ryan truly seemed like he wanted to move on after that. In fact, he had made plans for a date with a former Miss Ohio for the following night.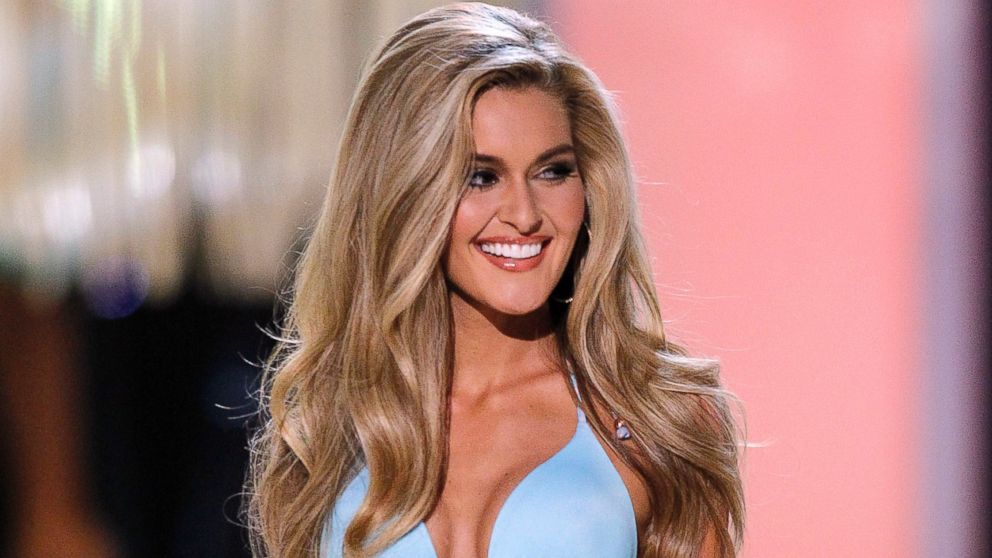 Audrey Bolte, 2012 Miss Ohio
Shayna, however, was still not ready to let Ryan go. She once again showed up unannounced at Ryan's condo on the night of October 12th. An argument ensued, and at some point, Shayna got ahold of one of Ryan's handguns and shot him 6 times, killing him. Shayna called 911 ten to fifteen minutes later and said that she had just killed her boyfriend in self-defense.
Police brought Shayna in for procedural questioning shortly after arriving on the scene. She requested a lawyer early on into the interview, and the police could not ask her any questions after that. Shayna, however, kept talking. Investigators say she rambled on about the incident and her relationship with Ryan to "anybody who would listen," and that her story had several inconsistencies. Investigators also found some of her behaviors and statements bizarre.


At one point, Shayna was left alone in the interrogation room, where cameras recorded her twirling around the room and singing the words "yeah, I did it, I killed him" to herself. In addition to this and all of the inconsistencies, investigators say Shayna's story also kept changing as she told and re-told what happened. By the end of the night, Shayna was charged with Ryan's murder.


Shayna during interrogation (CBSNews)
Shayna stuck to her self-defense claims, while the prosecution argued that Shayna was obsessed with Ryan and wanted to fight for their relationship. When Ryan refused, she killed him. The jury sided with the prosecution and found her guilty of murder on April 23rd, 2015. She was sentenced to 40 years in prison. However, in August of 2016, Shayna was granted a new trial after it was revealed that a juror in her trial was a convicted felon—Kentucky law prohibits felons from serving on their juries.
After several months of delays, Shayna's retrial finally began in August 2018, two years after her new trial was granted. This time around, Shayna was once again found guilty of the murder of Ryan Poston. She was sentenced to life in prison.